App Details → View All Reviews
Provides a way to display all reviews that has been written about an app, as well as to write a new review.
To access this page, select either the average review star or the total number of review, on the Review area inside the App Details page.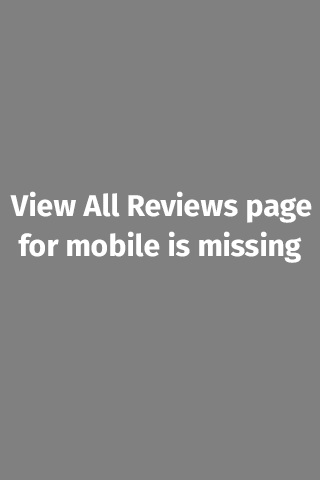 This interface contains:
Navigation: back button on the Mobile layout, and breadcrumb links on the Tablet and Desktop layouts
Individual Review, which contains:
User star rating
Username
Review text
A link to report an individual review, which contains these buttons:

Spam or otherwise non-review content
Inappropriate language/dialog
Misplaced bug report or support request
Cancel

Review timestamp
Write a Review button: displays the write review interface.
More button: displays the next 20 reviews.